ChiliSleep is the leader in sleep comfort and sleep technology, selling tens of thousands of products worldwide since 2007. As the creators of the original heating and cooling mattress pad with advanced technology, the company has a large and loyal fanbase.
There are a variety of options when it comes to products that allow you to control your sleep temperature.
We'll compare the OOLER to Eight Sleep's Pod Pro Cover. Eight Sleep's pod pro mattress cover is different from the OOLER in that it zips onto a mattress to regulate the temperature. Just like the OOLER, it offers temperature control for each side of the bed.
Eight Sleep vs. ChiliSleep™
Here are more comparisons between each product's ability to provide you with your most ideal sleep temperature.
Best Sleep System
Not interested in putting Eight Sleep's pricier and more rigid shell over your mattress? Make zero compromises on your sleep with our bed sleep systems and cooling mattress toppers.
OOLER® Sleep System with Chilipad™ Cool Mesh™
Price
$799-$1,699
About OOLER
ChiliSleep's advanced OOLER lets you sleep cool in the Summer and warm in Winter. The bed sleep system set includes our soft reversible Chilipad cool mesh hydronic mattress pad, one or two control units, and OOLER app.
Features:
Personalized sleep climate for one or both sides of the bed
Pre-set your sleep schedule throughout the night with our dedicated app
No alarm needed with built-in Warm Awake functionality
Auto cleaning system with built-in UV light
Fits under bed frames 8" or more for a minimalist look
Size:
The OOLER's Chilipad Cool Mesh fits any bed size and is a dual heating and cooling mattress pad.
Temperature Control:
Operates between 55°-115°F.
Mobile Sleep App:
Advanced ChiliSleepers love the power of OOLER's sleep app scheduling. Set temperature based on when you go to bed, wake up, and more so your bed is never too hot or cold. Users can also set manual temperature control, if needed.
Wake Up Refreshed
The results begin the first night. From the moment you find your perfect sleeping temperature, we're dedicated to helping you enjoy a lifetime of better sleep. The OOLER's control unit boasts auto-dimming and the gentle Warm Awake feature (no alarm clock necessary).
OOLER Sleep System Reviews
Consumer Reports
If you're looking for a more affordable AND better long-term investment, you'll want to consider the glowing reviews in Consumer Reports about ChiliSleep's OOLER.
Yet the OOLER has earned a lot of well-deserved praise in other leading publications as well:
GQ.com
A review in GQ says "the OOLER effortlessly sloughed the molten heat off my body" and recommends ChiliSleep's general premise, which is that instead of cooling all the air in your home, "maybe it's easier to just cool the thing you're laying on."
Mashable
Calls the OOLER "no ordinary mattress pad" and "worth the splurge" because it keeps you cool all night long, with water flowing in its ?" silicone tubes spread throughout the pad.
SleepFoundation.org
Praises the OOLER as the Most Innovative cooling mattress pad, perfect for "people who want precise control over the temperature of the bed" and "those who want a mattress pad that can be paired with a smartphone app."
Good Housekeeping
Gushes that finally "you can bring your AC into your bed" with precise temperature control "from an application on your smartphone for super easy use."
Testimonials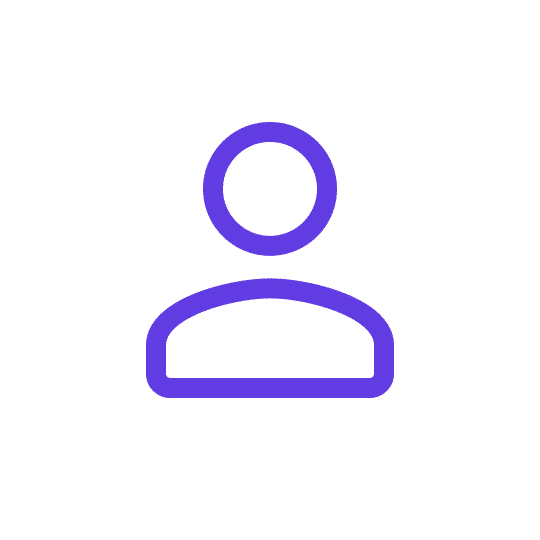 Testimonial number 1
@TheWanderingWizard
Product Owner
I have an OOLER, and can say that I would choose it over the 8pod anyday. You can customize the temperature of the OOLER to ANY schedule you can imagine. From subtle/long temperature transitions to abrupt/fast, or having the OOLER being warm before you get into bed, all for $1,000 cheaper than the 8pod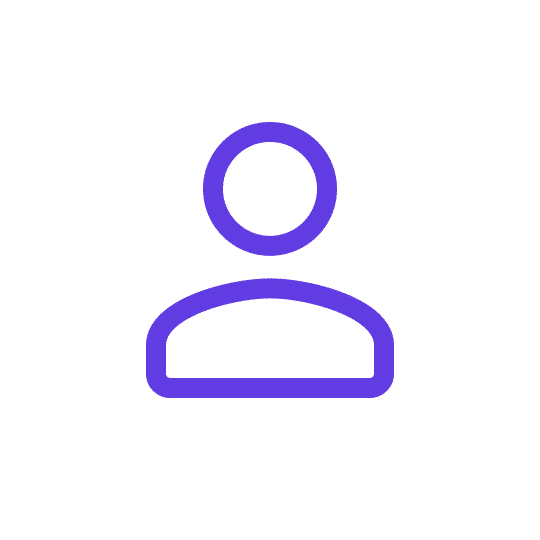 Testimonial number 2
Miguel
Product Owner
I have used many devices to help synchronize my body temperature with my wife's. This one, by far, has been the best. Bedjet is good but my air seemed to always make its way to the other side of the bed. This provides a consistent, non-intrusive, low-temperature option.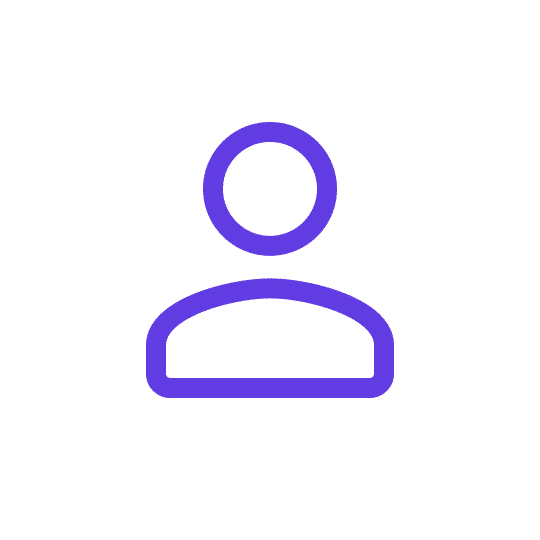 Testimonial number 3
@Msfitness3
Product Owner
I think OOLER wins by a landslide if it's just one person who wants cooling. I dont think there is a half king/half queen option for Eight Sleep. Only I want cooling, and ChiliSleep sells Half King/Half Queen mattress pads.
More Affordable & Cooler
Proven to help reduce sleeping hot at night to night to achieve better sleep with our sleep systems! The Dock Pro is the industry's most advanced bed cooling sleep system; the tubeless cooling mattress topper quickly goes as low as 55°F and is whisper-quiet.
Eight Sleep Pod Pro
Price:
$1,595-$1,895; price varies by size.
Size:
The Eight Sleep mattress cover fits Full, Queen, and King-sized beds.
Temperature Control:
According to their website, it offers dual-zone temperature control between 55°F-110°F. It also offers the ability to schedule on and off times from the Eight Sleep app.
Product Details:
Offers individual sleep tracking on each bed side, supporting two sleepers. Metrics include things such as sleep stages and sleep time.
OOLER vs. Eight Sleep Pod Pro
This impartial reviewer tested both products and liked them both. However, when it comes to either the OOLER or the Pod Pro, his overall recommendation is that "for the budget-conscious person who wants to sleep cool and wants the precision of detailed temperature at specific times, the OOLER is for you!"
As you can see, the OOLER is a highly recommended product to help you sleep cooler, sleep deeper, and tackle each day. Plus, it comes with free shipping and returns, along with a 30-night trial.