Transform Your Sleep with Our Water-Based Bed Cooling Sleep Systems
Chilipad Sleep Systems
Designed to seamlessly fit over your current mattress, these systems channel chilled water from a control unit into the Chilipad, ensuring a comfortably cool bed.
Chilipad Sleep Systems
Starting at $1,149
State-of-the-art Technology
Chilipad Dock Pro
Most powerful & personalized
All the benefits of the Cube plus:
Rapid cooling & warming
ChiliPad Pro mattress topper with enhanced comfort & performance
Schedule temperature adjustments throughout the night
Pairs with our non-wearable sleep tracker to provide real-time, AI-driven temperature adjustments
Shop Dock Pro
Starting at $649
Great Value
Chilipad Cube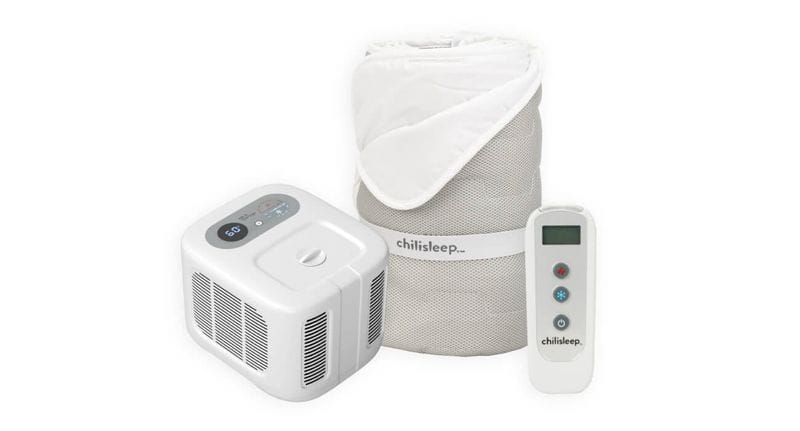 Single temperature system
The system that put Chilisleep on the map
Temperature range of 60°F - 115°F
Cool mesh mattress topper with circulating water
On-device controls for simple temperature changes
Easy to set up and 100% machine washable & dryable
Shop Cube
How Our Sleep Systems Work
We sleep better with increased recovery when our bed is at our ideal temperature. Our sleep systems leverage water's thermal powers to provide better sleep, guaranteed.
Sign up to receive sleep tips, offers, and more.